Quality Land Rover Car Service
Reliable Car Servicing for all Models of Land Rover
Every car needs regular servicing to keep it in tip-top condition and at Richmond Land Rover we can service all types of Land Rover.
Our Car Servicing offerings include:
Interim Service
Full Service
Major Service
Interim Service and MOT
Full Service and MOT
Major Service and MOT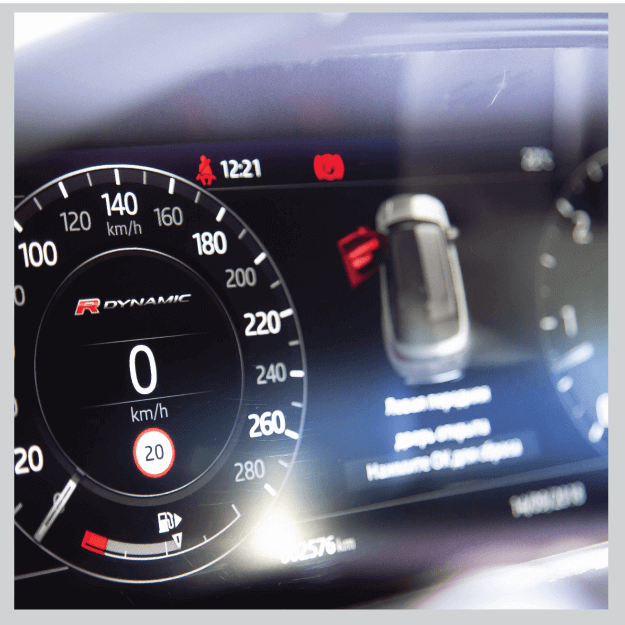 When Should You Get Your Car Serviced?
The most common type of Land Rover service that people book is a full service, which should be done annually or every 12,000 miles that you drive in the same car. If you decide to get an interim service, this should be carried out every 6 months, or every 6,000 miles. A major service is the most comprehensive type of service which includes every single check your Land Rover would need. A major service will need to be carried out bi-yearly, and are often done a year after getting a full service so you aren't missing out anything.