Land Rover Diagnostics Specialists
A Professional Independent Garage, Offering Land Rover Diagnostics
Trivial but continuous problems like intermittently working lights, stacked rear wiper or battery struggles in cold weather indicates that your Land Rover needs diagnosis at a garage. Richmond Land Rover is a one stop for your car diagnosis. A correct identification of cause of such issues requires skill and we at Richmond Land Rover are equipped with expertise and technology for rigorous analysis of engine and electric issues.
Here is an overview of what we can do for your Land Rover diagnostics:
In-depth engine diagnostic checks
Electrical Fault Diagnosis
Delicate sensor fault Diagnosis
On-board computer unit checks
Software Fault Diagnosis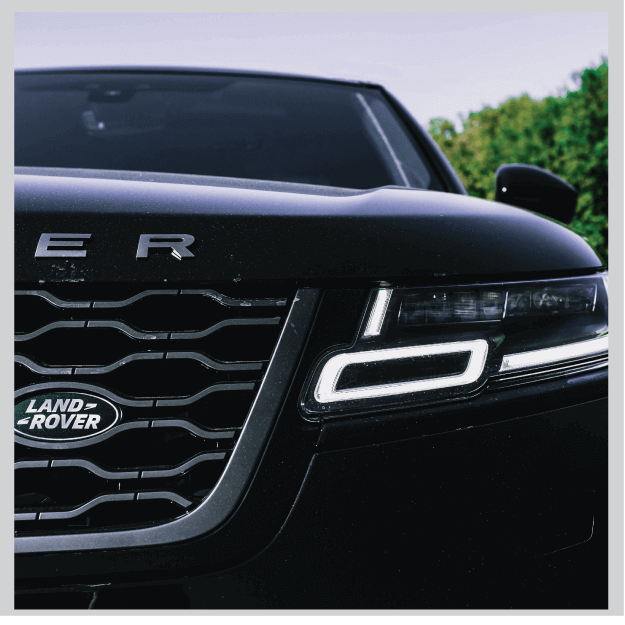 Checking the Issue with Your Vehicle
At Richmond Land Rover, we are able to find accurately find out what is wrong with your vehicle due to our up-to-date diagnostic technology and equipment. You can be certain that when you take your car to our garage, we will be able to find out the problem, and diagnose it as soon as possible. Although, we will only do work once you've agreed to it. We also have many years of experience dealing with diagnostic tests and managing the outcome, so whether a dashboard light has come up or you're worried your Land Rover is not running properly, we will be able to find what the issue is quickly and confidently fix it – meaning, you can start driving safely as soon as possible.