We Provide a Wide Range of Vehicle Services in Richmond
We are always investing in the latest equipment and providing our team with up-to-date training, so we can offer the same quality services as a dealership, but at much cheaper prices. We make sure that all services are carried out efficiently, but promptly so you can get your car back as soon as possible, without having to wait around for a long time so you can get right back to your plans. Our team of highly-skilled technicians are dedicated to making your trip to our garage as stress-free as possible, with many years of experience, we can assure you that your car is in safe hands.
Our service department can cover anything from basic oil changes to tyre rotations to more in-depth transmission replacements.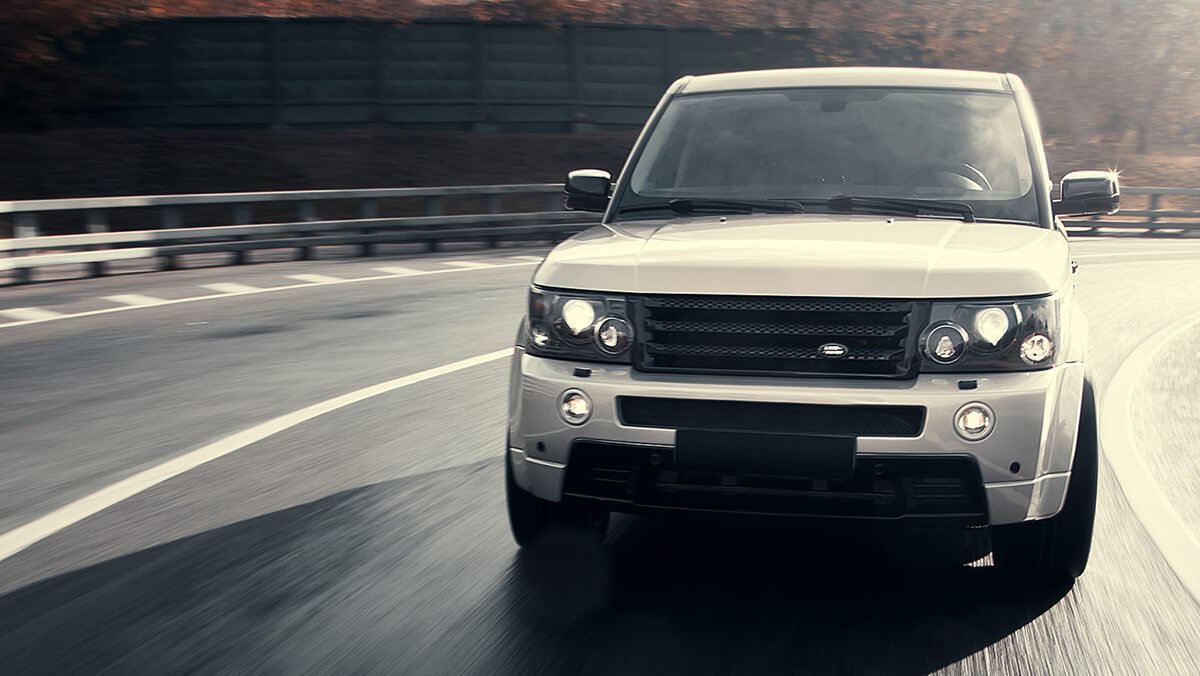 At Richmond Land Rover, end your search of a trustworthy garage to handover your Land Rover Discovery, Defender, Freelander, and Range Rover, or Range Rover Evoque for maintenance and repair. We assure a repair by highly trained and ATA certified technicians in the best possible way.
WHAT WE CAN DO FOR YOUR LAND ROVER:
Land Rover MOT - Land Rover Car Servicing - Land Rover Car Electrics & Diagnostics - Land Rover Brakes, Pads and Discs - Land Rover Engine Diagnostics - Land Rover Tyres and Exhausts - Land Rover Air Conditioning - Land Rover all repairs - Land Rover Body Works - Land Rover Software Upgrades - Land Rover Transmission Repairs
BOOK ONLINE 24/7
You can book a Land Rover service, MOT or general repairs with at Richmond Land Rover specialists online using our booking tool, which is available to use 24/7, even when we're closed. We will contact you to confirm the booking so you can have peace of mind leading up to the day of the booking. You can book an MOT and a service together to save you money and to give a clear conscience, knowing that your car is safe for the road.